1:1 COACHING WITH JAY MORRISON
Get A Glimpse Of The Power That Coaching Can Give You When You Learn Real Estate From Someone Who Operates At The Highest Level! Discover All The Levels To Real Estate So That You Can Understand How To Navigate The Industry From A Position Of Power!
WHAT YOU DON'T KNOW COULD COST YOU
CHEAT THE REAL ESTATE LEARNING CURVE!
Let's be honest.
Whether you currently run a business, have a real estate portfolio, or a lot of capital to invest you know it's critical to leverage successful strategies to take your business to the next level.
Answer this question... without a mentor or entrepreneurship coach how will you know what pitfalls are ahead and what costly mistakes you need to avoid?
There are also extremely profitable hidden opportunities that you can take advantage of if you have the insight and strategies to implement them.
Basically you're leaving a lot of money on the table.... so much money that I'm starting to worry about the table...
THAT'S WHY I'M OFFERING THIS MASTERMIND CALL TO YOU!
THINK OF THIS COACHING SESSION AS A 1-ON-1 BUSINESS ACCELERATOR
ACCELERATE IN THESE AREAS
Identifying Your Business Model
Decide on the best business strategy to accomplish your goals. Get a deep understanding of the 4 pillars to a successful company.
Understanding Your Numbers
Up your game and perform at a super high-level by learning the best tax and accounting practices to ensure your financial success.
Building Your Real Estate Team
Know and understand the importance of building your real estate team and what roles they may play throughout your journey.
Business And Credit Funding
Gain an understanding of the various forms of business credit strategies leveraged by experts to invest in your business without risking or using your own money.
Advanced Capital Raising Strategies
If you want to operate at the largest level of real estate you will want to know the secrets to raising money and capital to execute big deals.
Branding Yourself and Your Business
Create an authentic and impressive brand for your business that speaks volumes for you.
Home Ownership & Real Estate Deal Evaluation
Get equipped with the knowledge base and the fundamental understanding of how to effectively evaluate a home or deal.
Commercial Real Estate Strategies
Learn how to purchase residential real estate (5 units or more) hotels, hospitals, schools, churches, sky scrapers, strip-malls, and stadiums.
Developing Your Business Exit Strategy
Get the guidance and a solid understanding of how to expand and scale your vision and real estate career to build generational wealth and execute more advanced deals.
SEE SOME OF OUR MOST RECENT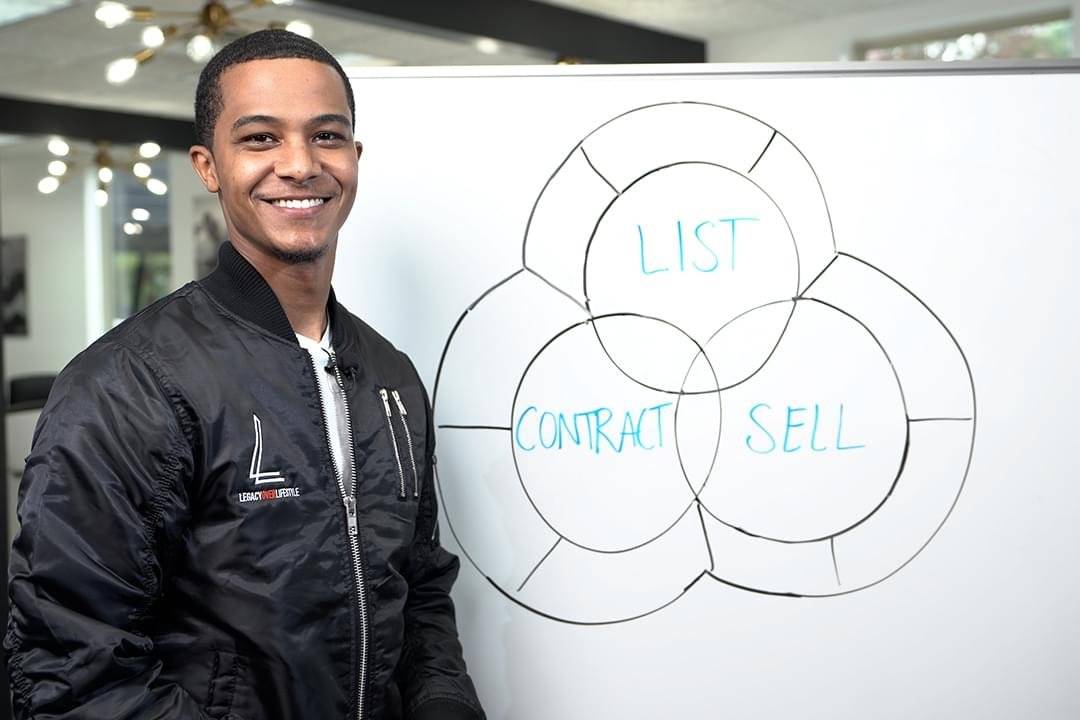 "If you want to advance your business & professional skills and scale your business to the next level I'd definitely recommend getting with King Jay. His energy, his relatability and his passion to see other entrepreneurs succeed has helped me get to the next level"
Issac Grace
"Jay's mentorship not only helped shape who I am as a man but also showed me how to build massive wealth for my family. I now own 7 rental properties, 4 flips and counting!"


Art Morrison III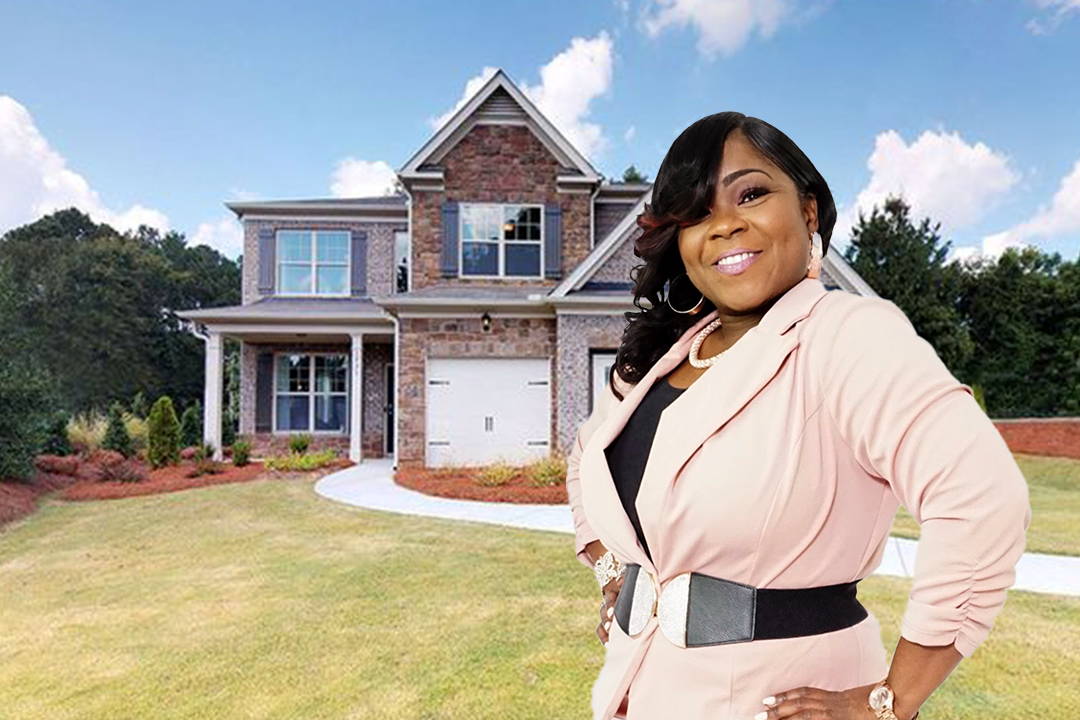 "I am so thankful and grateful for Jay's coaching. He's not only a teacher but he is a visionary. He saw things in me that I didn't see in myself. As a single mother who wears many hats, through his mentorship, I started my first real estate business as well as my non profit."
Raylonda McClinton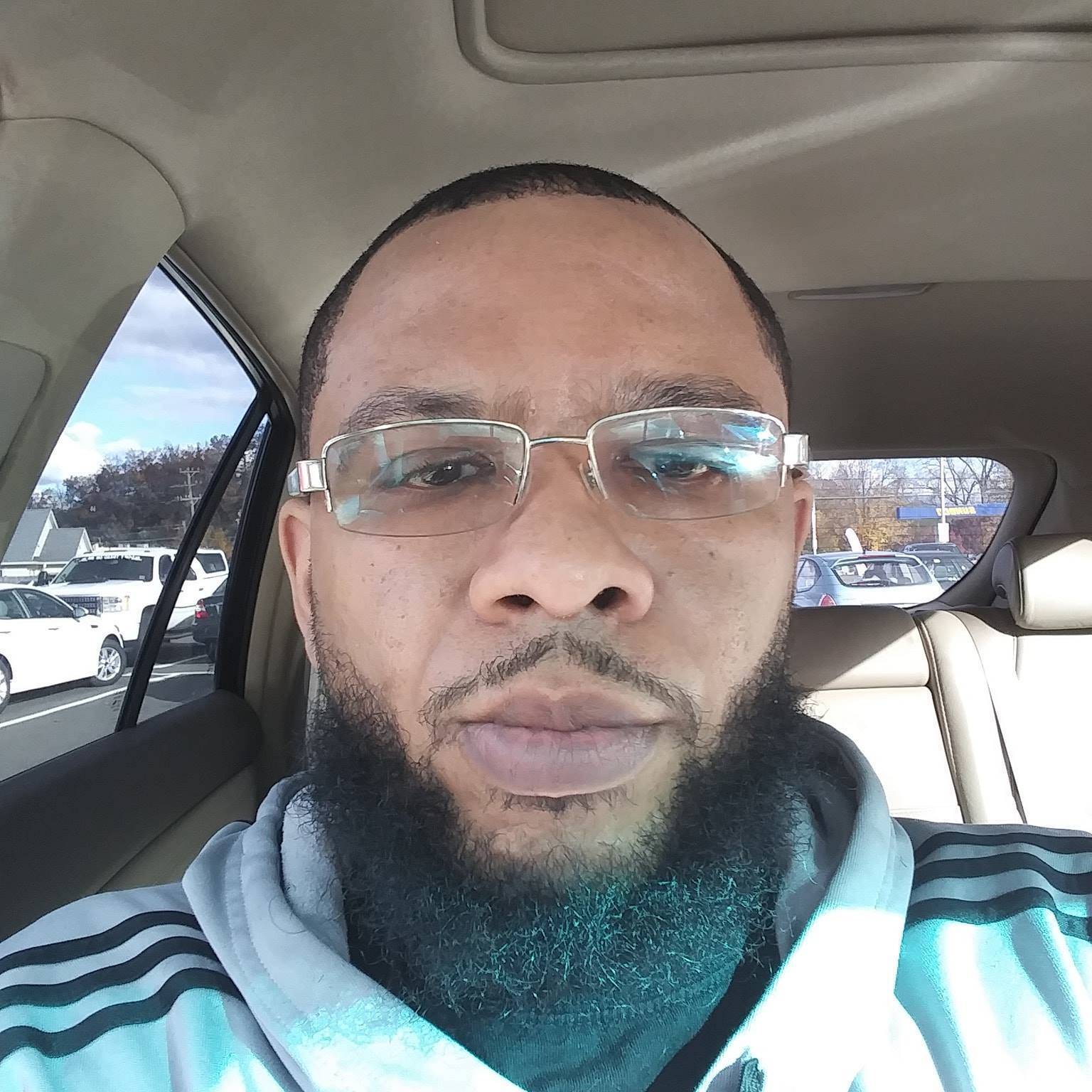 "I have learned and continue to learn from King Jay.. You are an inspiration for any King or Queen trying to get it together. His positivity is contagious, he's also extremely relatable!"
Aleem J.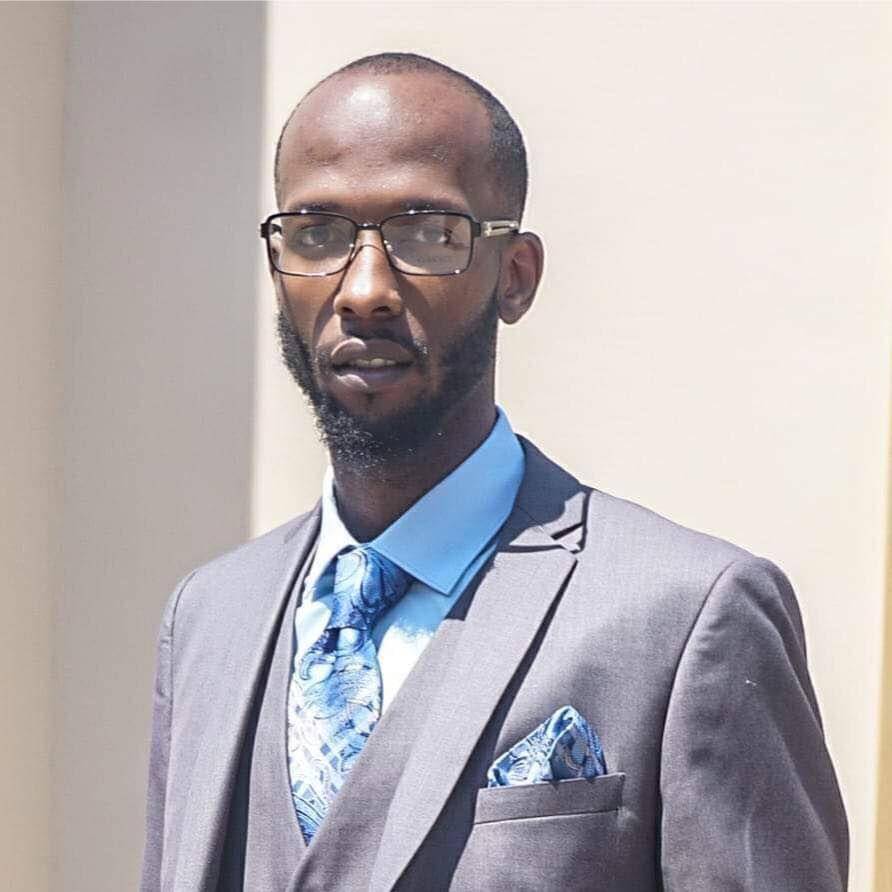 "Definitely a man of the people. He wants you to succeed and will show you how. I came across his work years ago on YouTube. His information showed me how to get my credit back up and now I'm an entrepreneur."

Lebrontay M.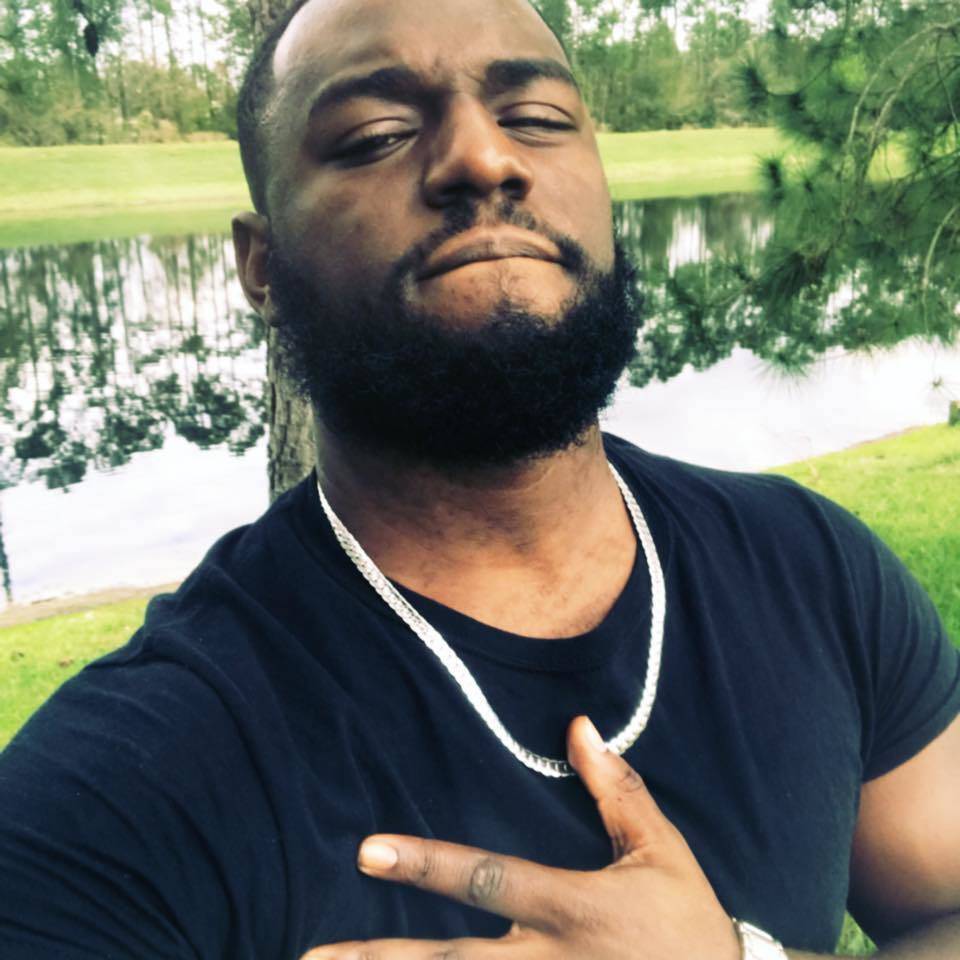 "The class is amazing and learned a lot more than I ever did and over coming my fears and I appreciate you very much brother peace and blessings."

Jonathan M
SEE SOME OF OUR MOST RECENT
Are you ready to stop the overwhelm and get *clarity* on exactly what steps you need to take next?

Are you ready to start getting momentum by working *with* me, as we outline, craft, launch and scale your business?

If this sounds like you, apply now and see if you qualify.


NOW THE MILLION DOLLAR QUESTION IS
The best time to plant a tree was 40 years ago. The second best time is today. Now is the moment for you to take action and get on the phone with a real estate expert to get crystal clear about your goals and crafting your personal action plan, so you can execute precisely!

Get A Free Financial Game Plan Call
Use left/right arrows to navigate the slideshow or swipe left/right if using a mobile device